PAST  EVENTS
MEDITATION, ENERGY HEALING + ESSENTIAL OILS WITH SHONA DRYSDALE
JULY 12, 2017
5:30pm - 7:30pm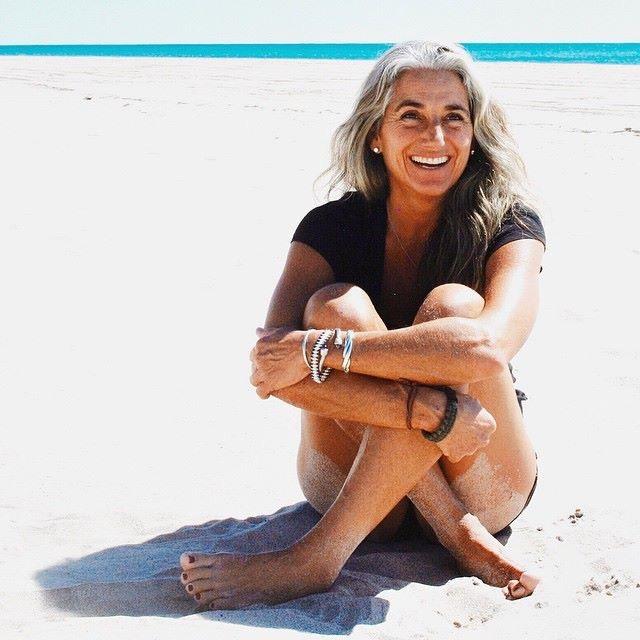 Meet Shona Drysdale - Certified Reiki Master, Trained in Pranic Healing, Meditation and Essential Oils.
Learn the importance of meditation, the strength of the energy that connects us together and the benefits of essential oils in our everyday lives.  In this two hour seminar Shona will lead us in short guided mediation and discuss the energy that not only draws us to people, places, things and ideas; but also that holds us to the unhealthy as well. 
Whether you are already familiar to the practices or curious and have questions please join us at our first seminar hosted at Fork + Rose. 
Questions about energy healing?  Click HERE
There will be a $20 fee which may be used toward future sessions with Shona.
LYME DISEASE AWARENESS - HOW I CURED MYSELF
The Journey of Matthew Forrest
JUNE 21, 2017
7pm - 9pm
Matthew Forrest, local Hamptons business owner, went undiagnosed for over a year and visited 15 doctors before meeting Dr. Joanne Mercer of Water Mill.  Dr. Mercer was able to diagnose Matt with Lyme Disease in their first meeting and now Matt is cured of his illness through persistent education, various alternative treatments, and guidance from Dr. Mercer.
Meet with Matt* and hear his journey of recovery through the Ketogenic Diet, intermittent fasting and ozone therapy.
*Matt is not a doctor, but a survivor of Lyme Disease, and any guidance he may offer comes from first hand experience and not a medical degree.